Last year, the fashion designer Rachel Comey approached the Review's art editor, Leanne Shapton, about using the Review's covers for a line of clothing. Rachel Comey selected five covers from December 2021 to March 2022, displaying the work of artists Greg Burak, Yuichi Yokoyama, Una Ursprung, Tucker Nichols, and Clara Adolphs, with cover lines announcing the articles by contributors including Lauren Groff, Vivian Gornick, Kwame Anthony Appiah, Sheila Heti, and Yiyun Li.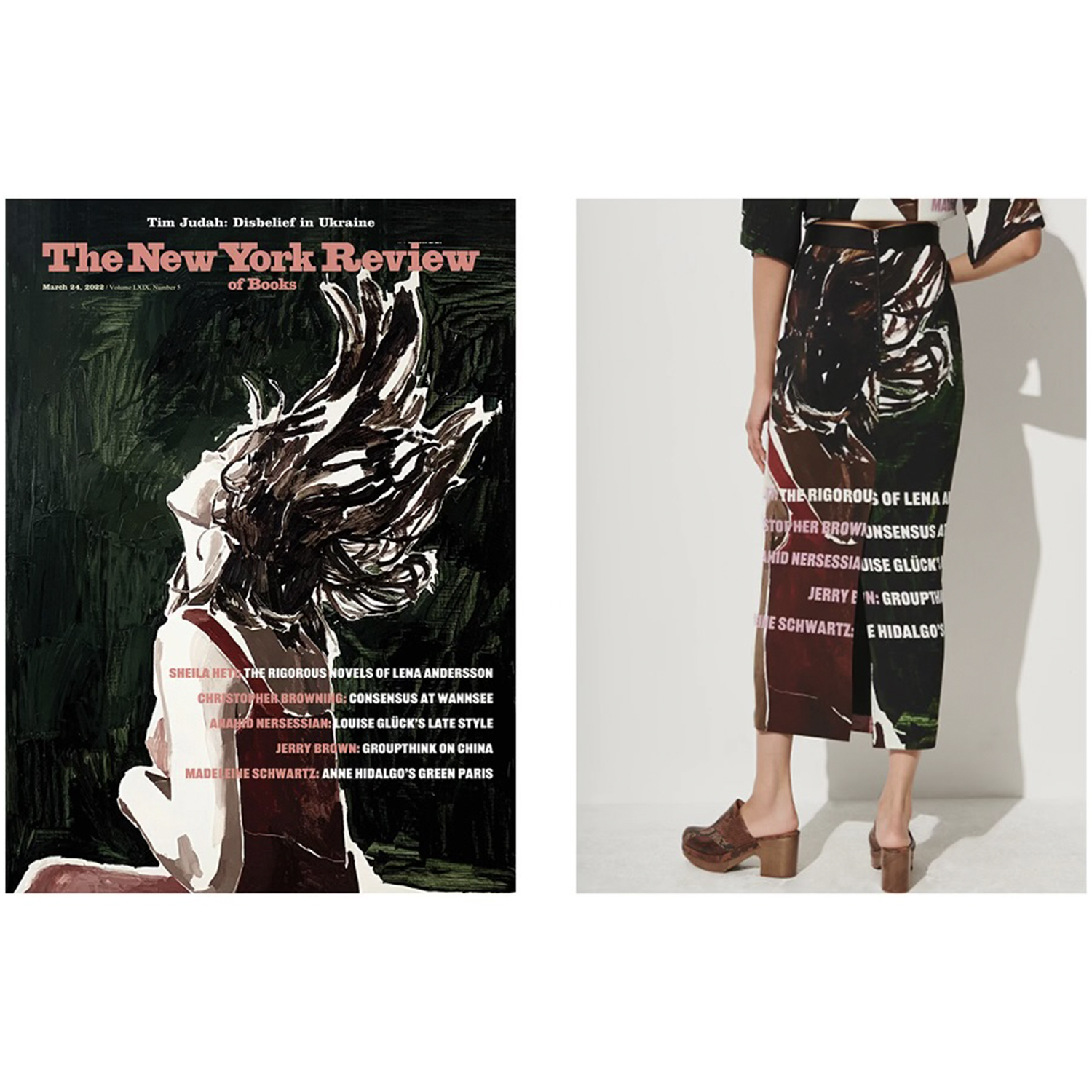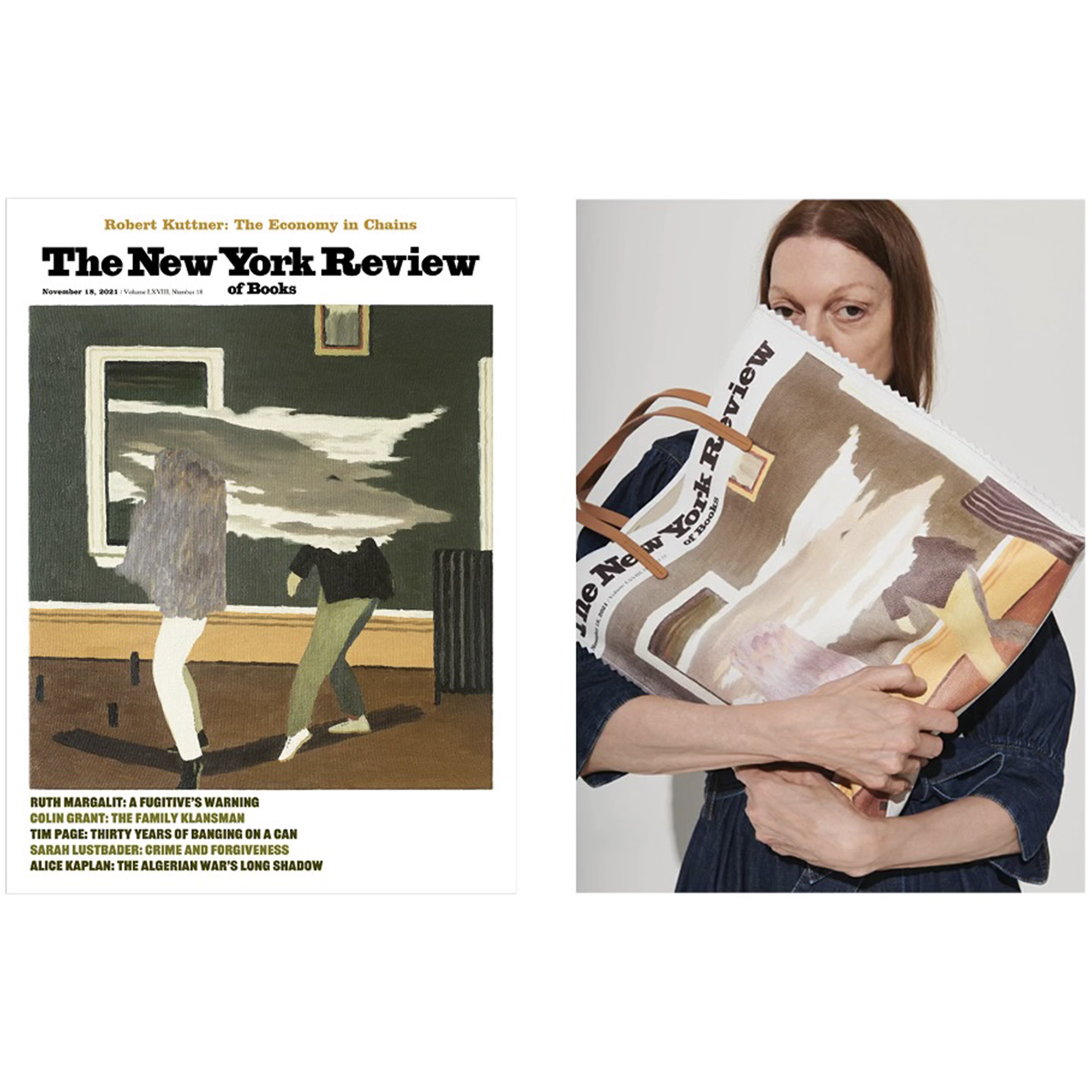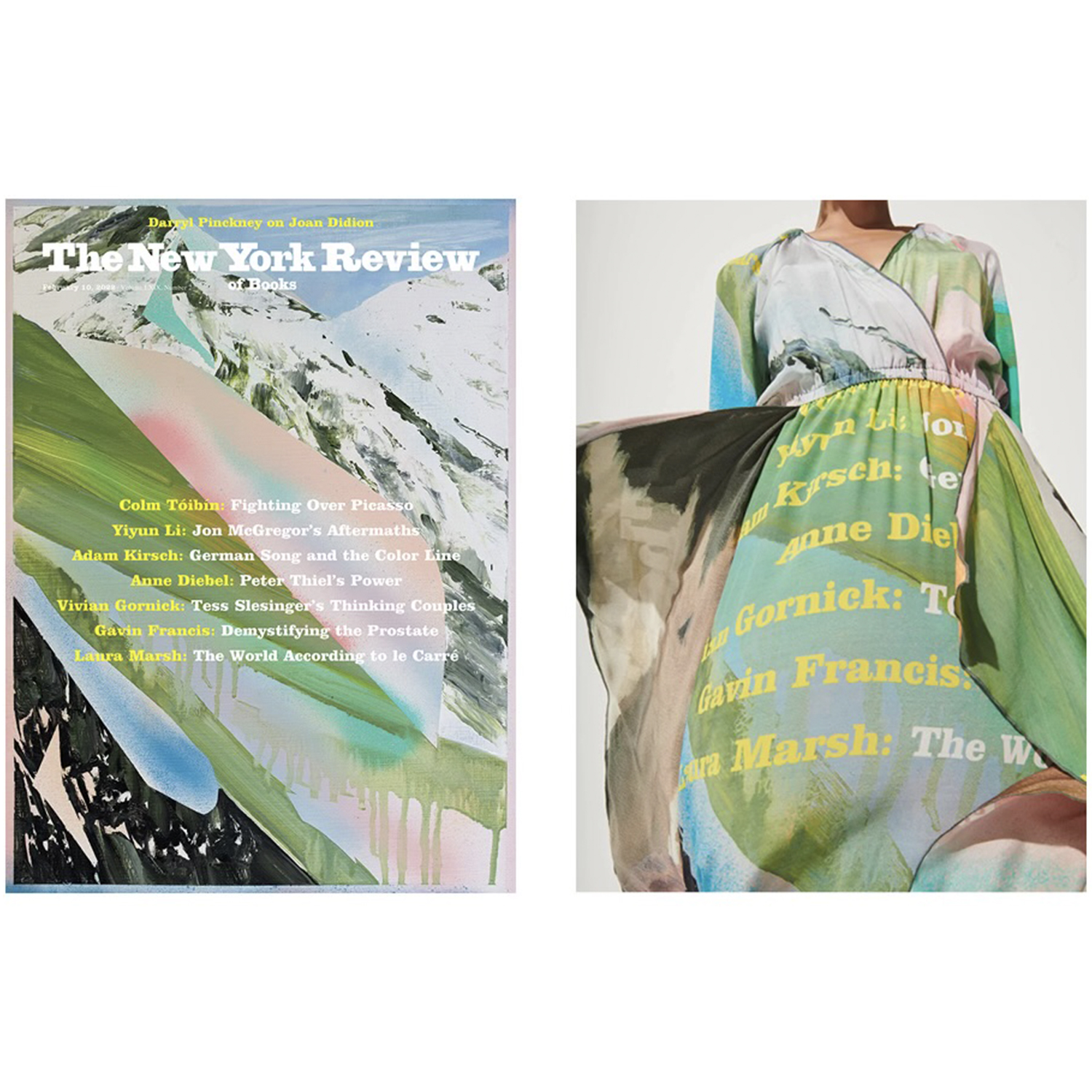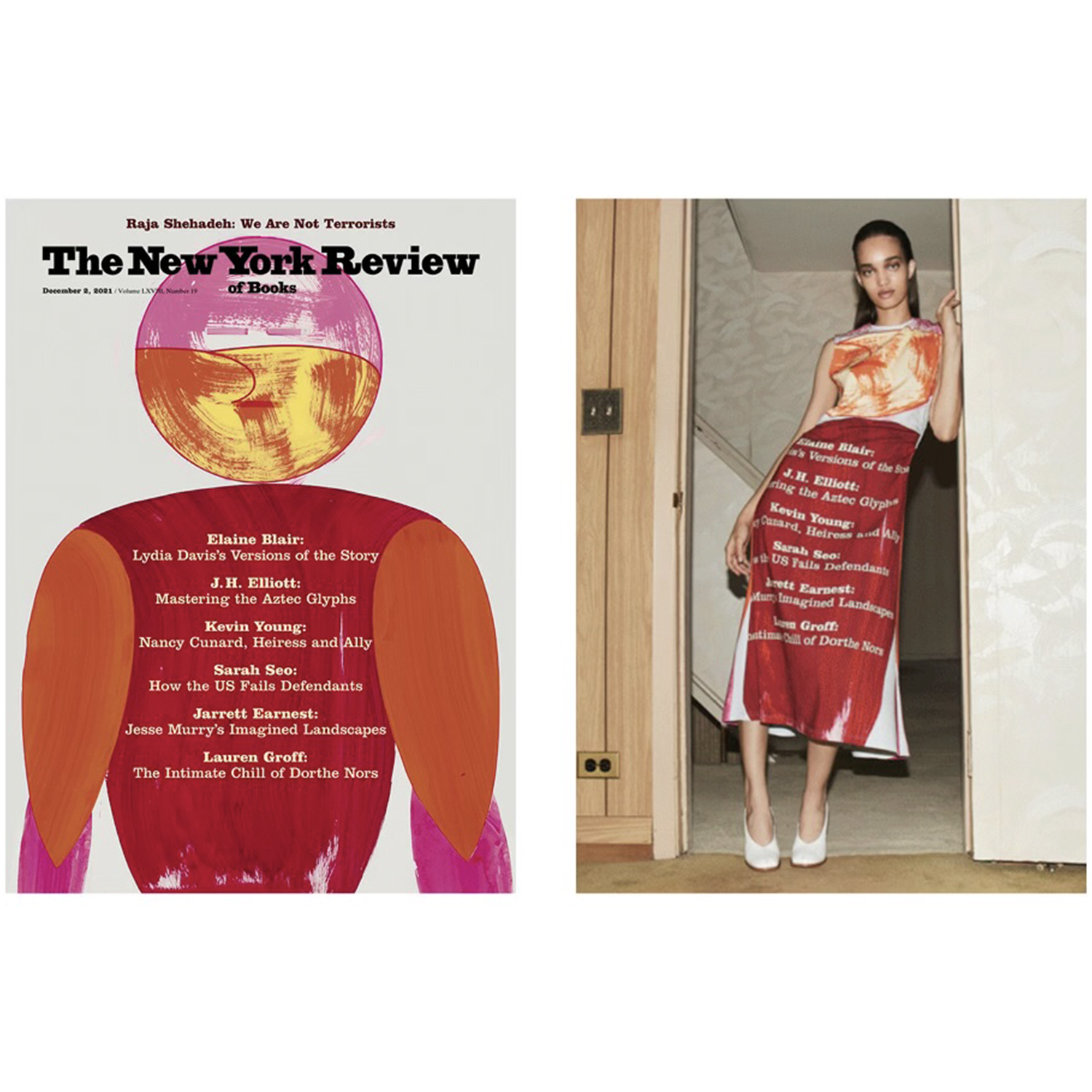 On Saturday, February 25th, Review contributors Elaine Blair, Jonathan Lethem, Adrian Chen, Morgan Parker, Anahid Nersessian, Jon Klassen, and other special guests will join Rachel Comey and Leanne Shapton for a night of readings and refreshments. The store will be collecting donations of children's books for Access Books, who are seeking excellent condition, high-interest books for elementary school students.
Refreshments provided by Tart Vinegar.