The Fiction Issue is one of my favorite issues of the year. I love fiction, but the issue is also an opportunity to invite a guest artist to design and hand-letter the cover. This time, I asked Jesús Cisneros, a Spanish illustrator whose work has been exhibited in Mexico City, Seoul, and Marseille, as well as in the pages of children's books. His folkloric cover—an archipelago of colorful, amorphous shapes that gradually become discernible as islands, boats, and anchors—felt like an appropriate metaphor for a summertime regatta through the pieces in the issue, docking here, refueling there, lunching at one island, anchoring at another. The art also suited the two poems in the issue, by Cynthia Zarin and Terrance Hayes.
Speaking of guests, this newsletter comes from a Long Island guesthouse where my daughter and I were invited to stay for a week while our hosts journey to Italy. Interestingly, the word "ghost" shares roots with "guest" and "host"—as well as "guess" and "aghast," all words relevant to hosting and ghosting. In our case, haunting the poolside loft was easy work.
The first illustration in the issue accompanied Adam Thirlwell's review of Emmanuel Carrère's new book, Yoga, for which Harriet Lee-Merrion drew Carrère in profile, seemingly in the middle of a conversation, or perhaps a negotiation. I appreciate a portrait like this—a likeness with a little bit of choreography that suggests the perspective of the essay. Lee-Merrion did similar work in her earlier portraits of Kazuo Ishiguro and Sarah Manguso.
For Laura Marsh's review of Louisa Hall's novel Reproduction, I asked the Frankfurt-based artist Tatjana Prenzel, who last depicted Annie Ernaux for us. We wanted something a bit darker and moodier, something that could evoke Mary Shelley and her grief, which feature in Marsh's piece. Prenzel didn't disappoint.
I've been keeping an eye on Greg Burak's work since we used a painting of his on the cover of our November 18, 2021, issue. He came to mind for Anahid Nersessian's review of new poetry collections by Antonella Anedda and Stéphane Bouquet. We wanted something that would obliquely reference Anedda's native Sardinia, and the color palette of some of Burak's paintings—pinks and yellows and creams—fit perfectly. His Landscape 1, from 2020, seemed just right.
James Walton's piece on Aleksandar Hemon's latest novel—a review and a book that both trace personal and geopolitical history—made me think of the Kentucky painter John Brooks, who had last painted Mario Vargas Llosa for our February 23 issue. One benefit of working with illustrators is learning, through their responses to assignments, about their tastes in literature, and I was happy to discover that Brooks already loved Hemon's writing.
I felt this connection when I painted Morgan Talty for Kerri Arsenault's review of his recent short story collection, Night of the Living Rez. I've been a fan of Arsenault's journalism and reviews for years, and was glad to have her recommendation of Talty's lovely book.
I hadn't heard of the writer Ursula Parrott before reading Joyce Carol Oates's essay about her. The aesthetics of Parrott's era—the 1920s and 1930s—and her theme of "young divorcées behaving badly" made me think of the Canadian cartoonist Seth, who has often depicted similar material, especially in his comic Palookaville. His first draft was a dramatic portrait that we agreed was too severe, so after a small revision we got a spirited, angular, thoroughly Prohibition-era Parrott.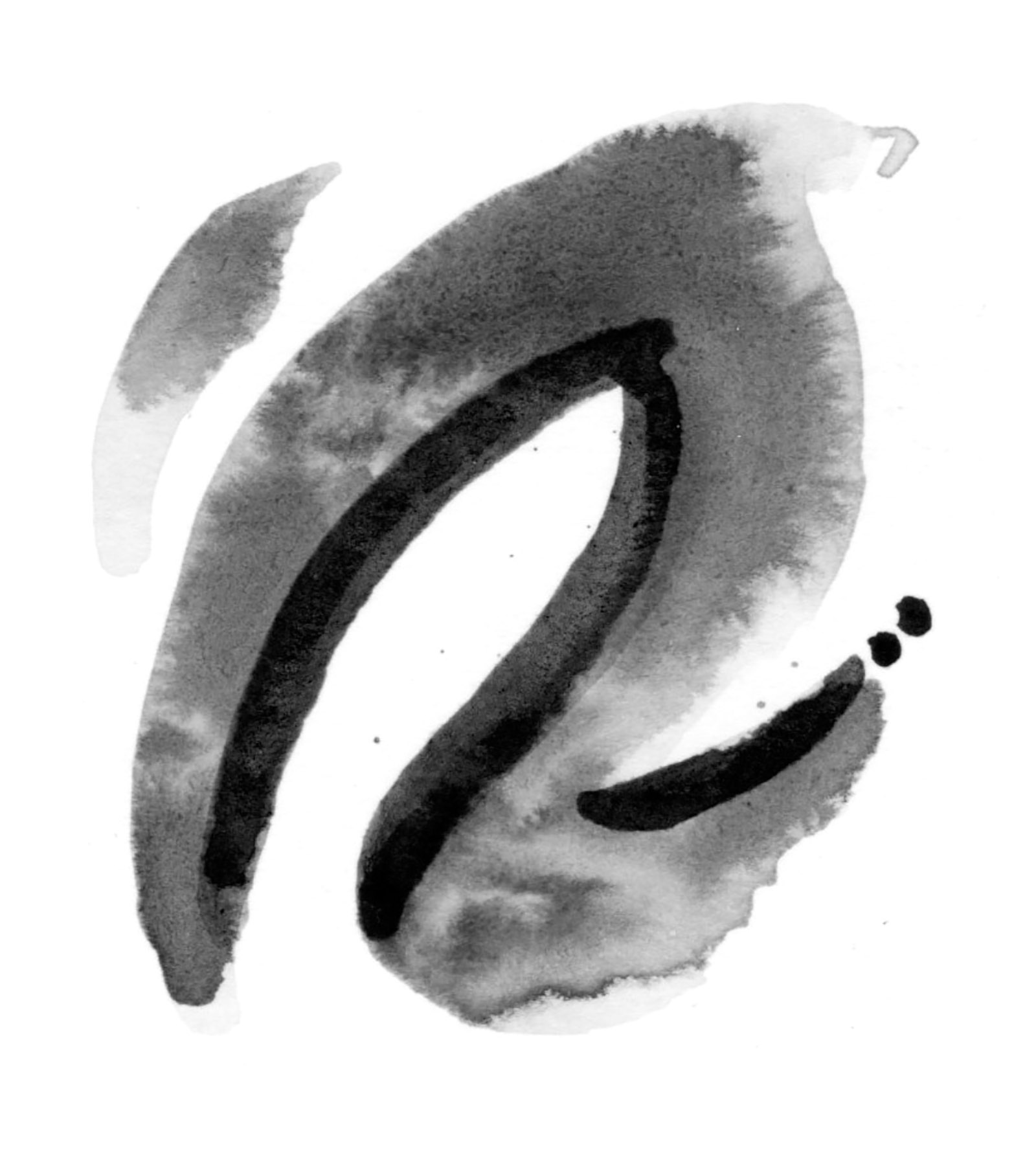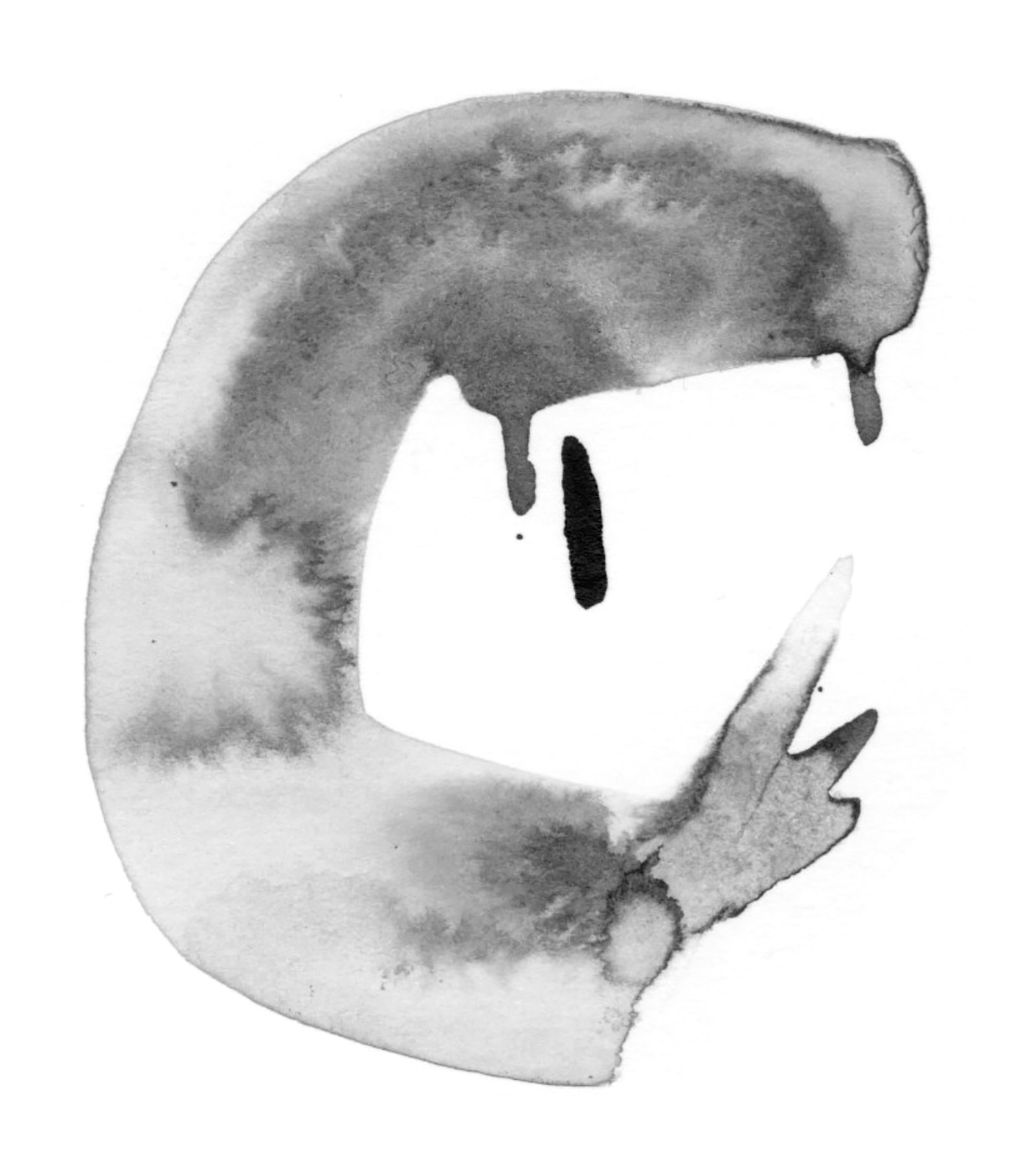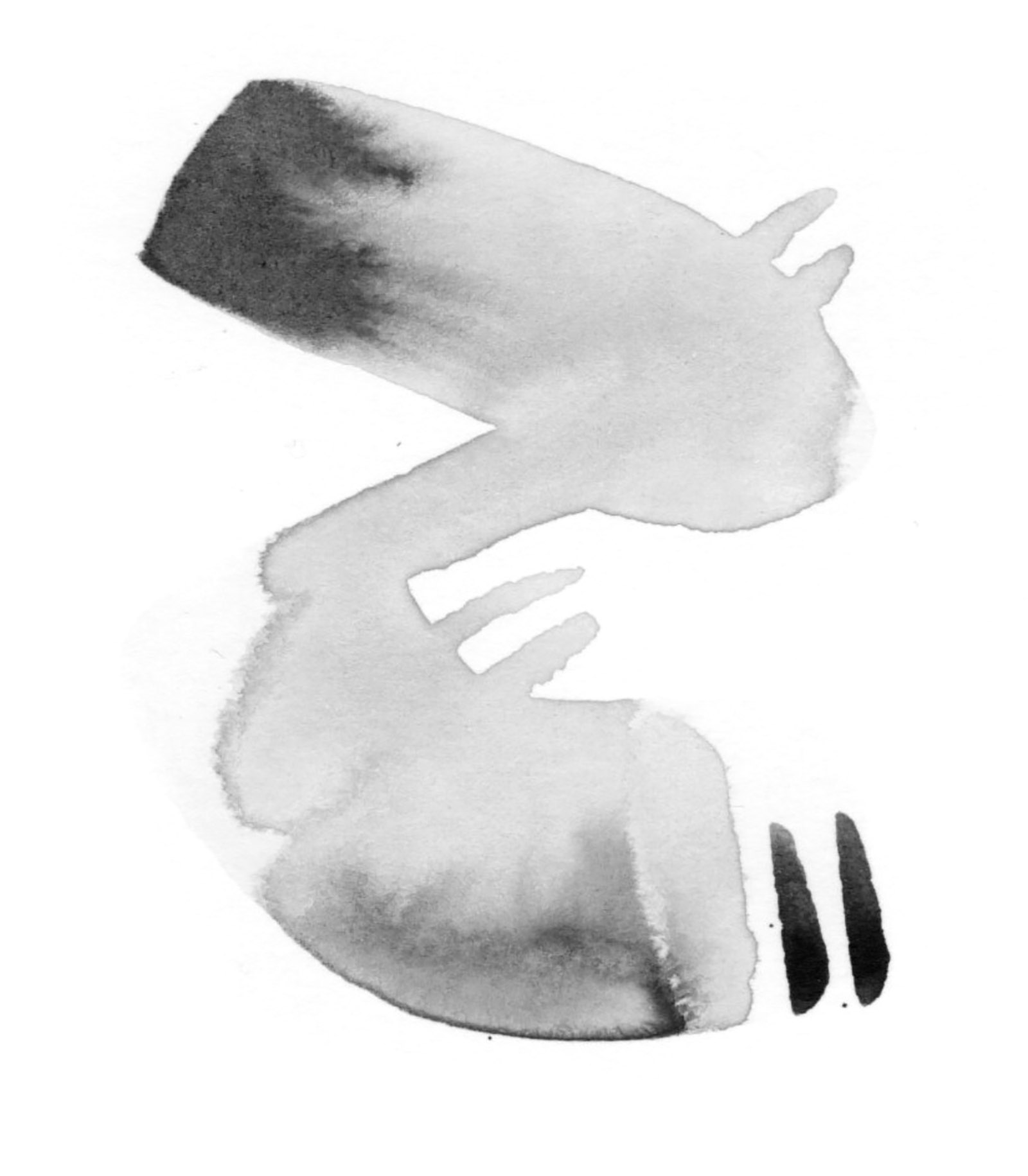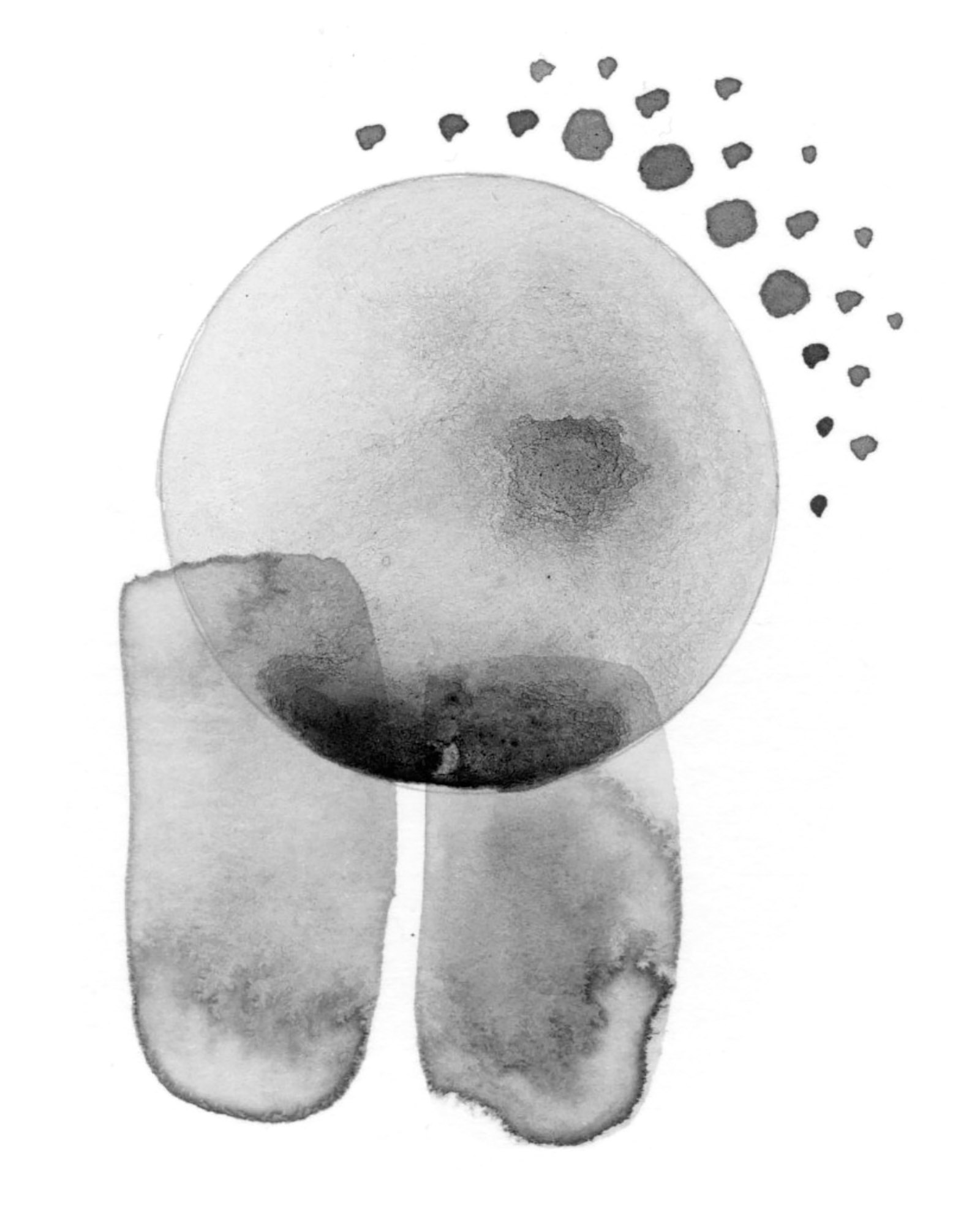 The series art in the issue, watercolor daubs and blobs, is by the cartoonist and musician Leslie Stein. She has one of the most distinctive styles I've ever seen—an incredible balance of delicacy, character, and absence. I loved her memoir, I Know You Rider, and her latest book, Brooklyn's Last Secret, about a rock band on tour, is fantastic.
I don't know what's harder, hosting or guesting: a host has a little more control, a guest a little more autonomy. It's a social negotiation. In either capacity, I hope this issue and our next, the Summer Issue, will be placed bedside in various guestrooms, or left behind on coffee and patio tables until Labor Day.